School Based Traineeships in Hospitality (Front & Back of House)
SIT20416 Certificate II in Kitchen Operations
SIT30616 Certificate III in Hospitality
Training Direct Australia are believers in school based traineeships and we have a range of clients who currently have multiple trainees that are a real benefit to the business.
When all the theory and practical components of the traineeship has been completed and the trainee is deemed competent in all units of competency, they will achieve a nationally accredited qualification.
SIT20416 Certificate II in Kitchen Operations. 13 units must be completed, 8 Core and 6 Electives.
SIT30616 Certificate III in Hospitality. 15 units must be completed, 7 Core and 8 Electives.
Contact Training Direct on admin@trainingdirectaust.com.au for a copy of our training plan.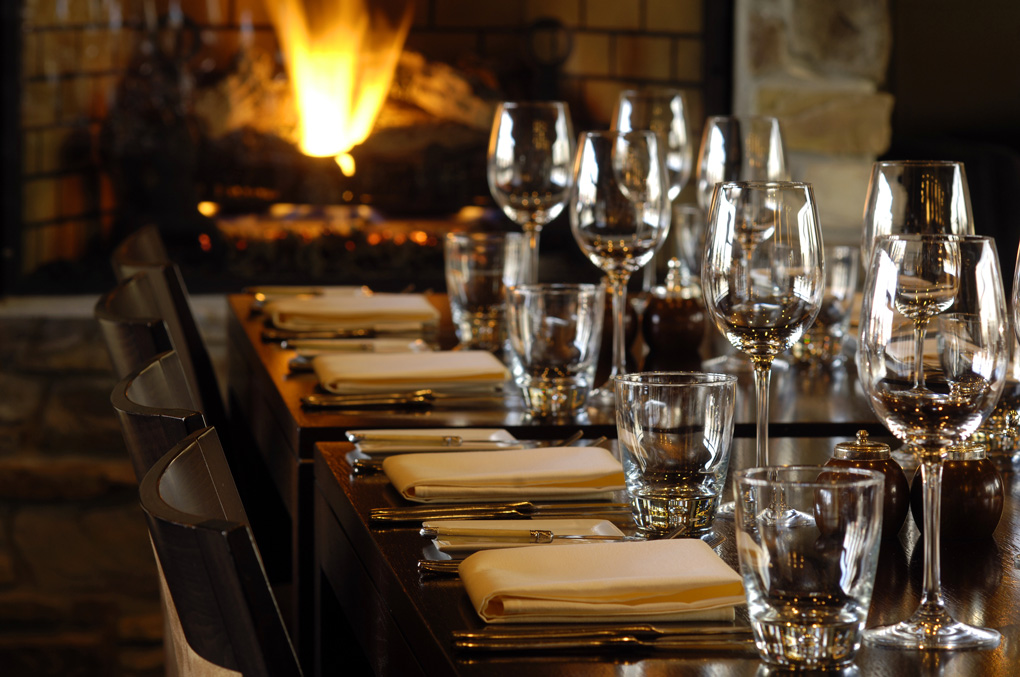 (Apprenticeship and Traineeship funding)
The User Choice program provides a public funding contribution towards the cost of training and assessment services for eligible Queensland apprentices and trainees. The Queensland Government fund this program.
The program aims to provide funding aligned to the skill needs of industry and respond to changing government priorities.
How does the program work?
The program provides the flexibility for apprentices, trainees and their employers to select a preferred registered training organisation (RTO) from a list of pre-qualified suppliers for the delivery of nationally recognised, accredited training to meet their specific needs. The program works in conjunction with the Commonwealth Australian Apprenticeships System, under which apprentices and trainees (also known in some jurisdictions as "Australian Apprentices") enter into legally binding training contracts with their employers and receive structured training to achieve a nationally recognised qualification.
Training Direct Australia is a SKILLS ASSURE SUPPLIER RTO #32355
To enable direct access to latest Hospitality Qualification.
Benefits of School Based Training
What are the benefits for taking on a school based trainee or becoming a school based trainee?
Employer
Private courses suiting your venues needs

Monthly group or one on one training sessions

One on one job assessments

Qualified staff
Trainee
Earn and learn

Gain a nationally recognised qualification

School based trainees are exempt from fees

Work and learn in the hospitality industry

EARN MONEY MONEY MONEY